Baby Aspirin for Adults: Can It Prevent Heart Attacks, or Not?
We are part of The Trust Project
Dr. Gary Gabelman, Cardiology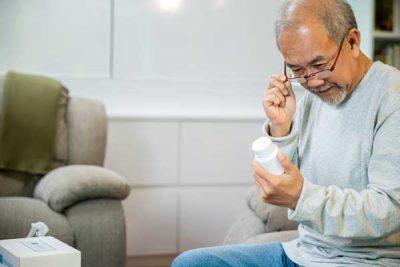 Can a daily low-dose aspirin decrease your risk of a cardiac event like a heart attack or stroke?
The answer has been ever changing. Data in the past had suggested to cardiologists and the public that taking a baby aspirin (81 mg daily) would potentially decrease your likelihood of a first (primary prevention) cardiac or cerebrovascular event (heart attack or stroke).
However, more recent data suggests that the benefit of taking low-dose aspirin is not what we thought – and may even be more of a risk then a benefit.
As you may have read in the New York Times, quoting articles recently published in The Journal of the American Medical Association (JAMA) and confirming data provided by the U.S. Preventive Service Task Force in 2022, taking aspirin prophylactically without known coronary or cerebrovascular disease may not be a benefit, and in fact may cause harm, with increased risk of bleeding from your stomach or bleeding into your head.
Thus the new recommendation is not to treat patients with aspirin therapy to prevent a cardiovascular event.
The continued importance of control of blood pressure, lipids and sugars remains imperative to decrease cardiovascular risk. People with known coronary artery disease or cerebrovascular disease should continue their aspirin therapy as directed by their physician.
Since aspirin is not a prescription medication, patients can purchase it over the counter. But be advised that you should consult with your physician(s) prior to starting or stopping this or any medication.
Regardless of any report saying that something has been found to be 99% effective or 99% ineffective, the most important statistic is that it needs to be 100% right for you – and your trusted physician can help you make those decisions.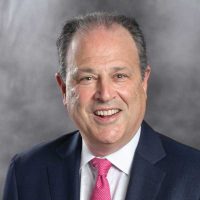 Dr. Gary Gabelman is a cardiologist at White Plains Hospital. He sees patients at our White Plains office. To make an appointment, call 914-849-4800.
Health Matters
The original version of this article was published in Health Matters, a White Plains Hospital publication.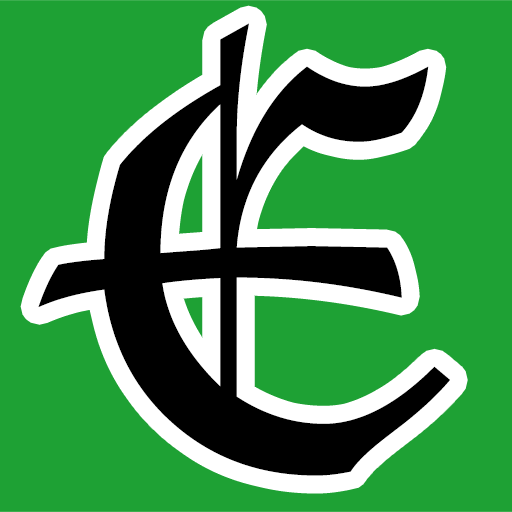 Examiner Media – Keeping you informed with professionally-reported local news, features, and sports coverage.