ArtsWestchester Awarded National Endowment for the Arts Grant
We are part of The Trust Project
The National Endowment for the Arts has awarded White Plains-based ArtsWestchester a $35,000 grant to support an exhibition that will explore notions of gender and femininity.
ArtsWestchester's planned exhibition is called SHE: Deconstructing Female Identity. It will feature new and commissioned work created by Westchester and Hudson Valley artists who address ideas of gender and femininity in the 21st century. The exhibition will showcase emerging artists alongside those with established careers, including Laurel Colvin Garcia, Debbie Han, Rebecca Mushtare, Mari Ogihara, Kathy Ruttenberg, Tricia Wright, Nancy Davidson, Marcy B. Freedman and Barbara Segal.
A planned opening is set for March 2016 during Women's History Month at ArtsWestchester's gallery in the ArtsExchange building, 31 Mamaroneck Avenue, in White Plains.
"Femininity and gender thread all aspects of society and culture, and what better way to explore those issues than through the arts," said Janet Langsam, CEO of ArtsWestchester. "We're grateful to the National Endowment for the Arts and our federal representatives for supporting such an important and worthwhile exhibition."
The NEA awarded a total of $74.3 million in this round of funding; it's the second major funding announcement made by the organization in 2015.
In winning the prestigious award, ArtsWestchester is among 1,023 organizations receiving grants that are supporting exhibitions and promoting opportunities for people in communities across America to experience the arts and exercise their creativity.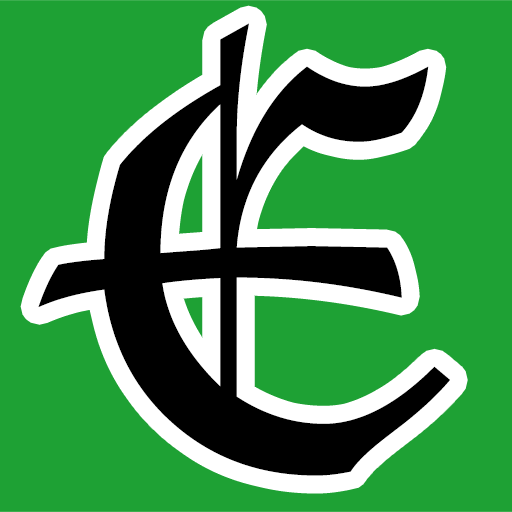 Examiner Media – Keeping you informed with professionally-reported local news, features, and sports coverage.