Obituary Reports the death of an individual, providing an account of the person's life including their achievements, any controversies in which they were involved, and reminiscences by people who knew them.
We are part of The Trust Project
On Nov. 5, Antonia (Antonietta) Cannizzaro passed away peacefully at the age of 87.
Antonia was born Apr. 4, 1934, in Favara, Sicily to Giuseppe and Rosa Terrana. In August 1960 at the age of 26, she immigrated to the United States where she reunited with her parents and six siblings, finding her home in Pleasantville. She worked for several years as a seamstress at the dress factory in Pleasantville until she later met and married Antonio (Tony) Cannizzaro, who preceded her in death in 2010.
They are survived by three children, Roy Cannizzaro of Pleasantville, Vivian and husband AJ Nikolatos of Pawling, N.Y. and Joe Cannizzaro of Pleasantville, as well as their two grandchildren, Jason and Andrew Nikolatos, of Pawling. Of her six siblings, Antonia was predeceased by Guseppina (Sister Rita) Terrana, Rosalia Terrana and Gaspare Terrana. She is survived by sister-in-law Joan Terrana, Cologero and Serafina Terrana, Salvatore and Jane Terrana and Dominic and Judith Terrana, as well as her nieces, nephews and cousins, all of whom will miss her dearly.
Visitation was on Nov. 7 at Beecher Flooks Funeral Home in Pleasantville. The funeral service was held at Our Lady of Pompeii Chapel in Pleasantville on Nov. 8.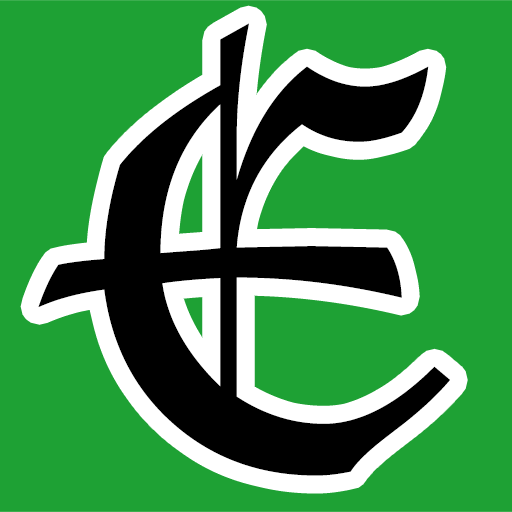 Examiner Media – Keeping you informed with professionally-reported local news, features, and sports coverage.