We are part of The Trust Project
Anthony P. Bucello, a Mohegan Lake resident, died Feb. 8. He was 73.
Bucello was born Jan. 24, 1948, in New York City to Paul and Elena Bucello. Bucello served honorably in the U.S. Marine Corps during the Vietnam War. On Mar. 5, 1972, he married Roberta (Marcy) Gray. He was a member of the New York City Police Department, retiring in 1986. He later worked for Michael Anthony Jewelers for 18 years.
Bucello was a man of a few words, but anyone who knew him knew his love was like no other. He enjoyed playing pool, but because he chose to spend his time with his family, he didn't do it often. His ultimate joy was being with his family and spending time with his grandkids whom he thought were the "best." He enjoyed working and fixing things around the house; he had the patience of a saint. He was a loyal, long-suffering Jets fan.
He is survived by his wife, Marcella; son Paul Bucello (Denise); daughter Marissa Lachowicz (Brian); brother Mario Bucello; a sister, Yolanda Bucello; five grandchildren, Julia, Anthony, Emily, Elena and Alexandra; and nephews, great-nephews, a great-niece and godchildren. He was predeceased by two daughters, Julie Ann and Marie Elena, and a brother, Paul.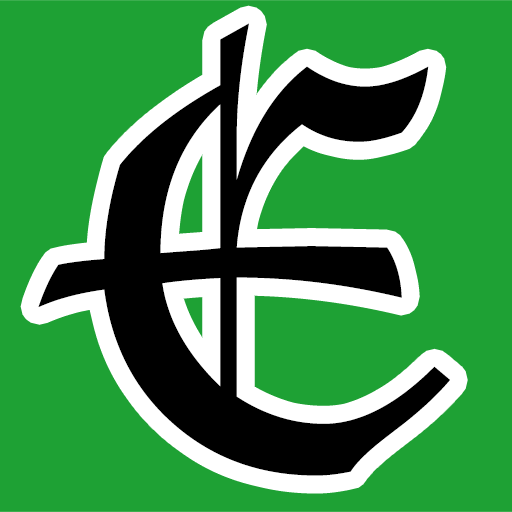 Examiner Media – Keeping you informed with professionally-reported local news, features, and sports coverage.