Opinion Advocates for ideas and draws conclusions based on the author/producer's interpretation of facts and data.
Another Example Why Local Newspapers Are Crucial to Communities
We are part of The Trust Project
September comes before December.
The media matrix keeps repeating that The New York Times broke the story on incoming U.S. Rep. George Santos' fabrications about his biography and resume.
Last month is when The Times first published their accounts as to Santos and his inaccurate and fictional claims.
You know who beat them to the story? A local weekly was the originator.
In September 2022, The North Shore Leader reported about the odd rise of Santos' so-called personal finances from next to nil in 2020 and the purported $11 million in 2022. There were other "red flags" about Santos that the local paper discovered.
In November, The Leader editorialized "this newspaper would like to endorse a Republican" (but Santos) "is so bizarre, unprincipled and sketchy that we cannot…"
A paper with staff consisting of students, retirees and folks who hold second jobs so that they can be reporters got the story first.
Let's give credit where is due.
Exhibit A as to why local newspapers are important.
John Vorperian
White Plains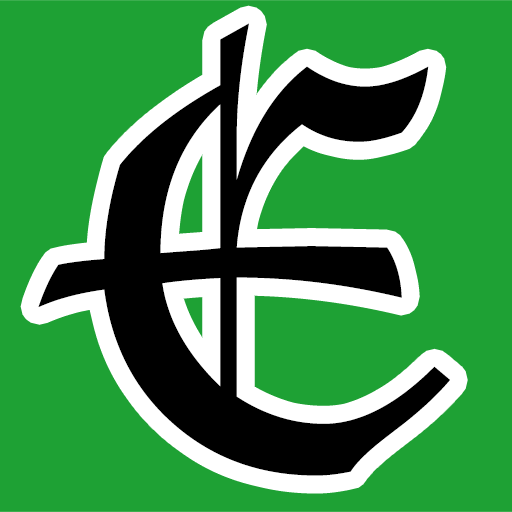 Examiner Media – Keeping you informed with professionally-reported local news, features, and sports coverage.