Annual Strawberry Festival Set for This Saturday in Chappaqua
We are part of The Trust Project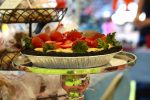 It was 78 years ago, on June 3, 1938, that the inaugural Strawberry Festival was held on the grounds of the Church of St. Mary's the Virgin in Chappaqua. Miss Carol Comfort advertised the event by driving a horse and cart with several "noisy juveniles" through town.
Admission was 10 cents that year and it was "an elaborate and colorful event attended by over 600 people," according to an article published on May 30, 1963, in the North Westchester Times New Castle Tribune, written by St. Mary's longtime parishioner Ralph Heilman.
Since 1938, the Strawberry Festival has been held every year. Difficulties such as "Bond Pledge Drives, sugar rationing and old rubber collections" in 1942, according to the Tribune, did not deter the organizers or festival-goers. Jolly food and fun were great themes enjoyed by community members.
Throughout the years, the festival has gone through many changes. Gone are the days of advertising the event with children shouting from a horse-drawn cart. Now we let the community know about the festival through online event calendars, Facebook posts and e-mails. The initial food offerings of hot dogs, strawberries and ice cream have expanded to include hamburgers at the BBQ tent and smoothies at the indoor strawberry café. Pony rides for the children have gone, replaced by bouncy castles, the alien can smash and many more games for the children.
Despite changes over the years, the strawberry festival remains the same at its core. It is an event that celebrates community and the arrival of summer. There is something for everyone: craft booths, attic treasure sales, games and food, especially the famous strawberry shortcakes from Susan Lawrence paired with fresh strawberries. While the prize table might be a huge attraction for the children after they play the games, the bake sale table gets both adults and children to linger. Pies, cookies and strawberries dipped in chocolate have all been offered in the past.
Musical acts are another highlight of the day. This year's lineup includes a cappella groups from Horace Greeley High School, the Enchords and the Quaker Notes, and blues band Al Frankel and The Blues Dog Band. If you are lucky, you could be a raffle ticket winner with prizes such as his and hers Vivo Garmin watches, a bracelet and gift certificate from Desires by Mikolay, a gift certificate from Le Jardin Du Roi, a wine basket from Chappaqua Wine & Spirits Company or a massage or acupuncture session with Jamie DiMauro.
The 79th annual Strawberry Festival will be held this Saturday, June 4 on the great lawn of the Church of St. Mary's, located at 191 S. Greeley Ave. in Chappaqua. The fun starts at 11 a.m. and lasts until 4 p.m., so come on by and be a part of a Chappaqua tradition.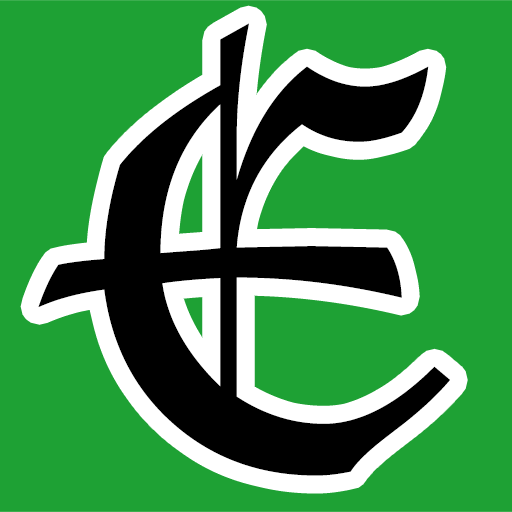 Examiner Media – Keeping you informed with professionally-reported local news, features, and sports coverage.