Ani DiFranco Playing the Paramount on Sept. 18
We are part of The Trust Project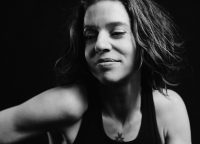 Singer/songwriter/political activist Ani DiFranco will perform at Paramount Hudson Valley in Peekskill on Tues., Sept. 18 at 8 p.m.
With her 20th studio album, Binary, DiFranco addresses teaching non-violence with "Pacifist's Lament" and the need for empathy in "Terrifying Sight."
"My last record was very inward-looking," Ani DiFranco stated in a press release. "I was pregnant and then raising a screaming infant. But now that kid is about to turn four, so I got out of the weeds of personal space and started looking outward again, being more engaged, more big 'P' Political. As an artist, I like to be out in the world, and what initially compelled me was to try to push society to a better place. So when I'm not in heartbreak or motherhood mode, that's where you'll naturally find me."
For more on DiFranco go here:
Website:  http://www.anidifranco.com
Record Label: www.righteousbabe.com
Facebook: https://www.facebook.com/anidifranco/
Twitter:  https://twitter.com/anidifranco
Instagram:  #anidifranco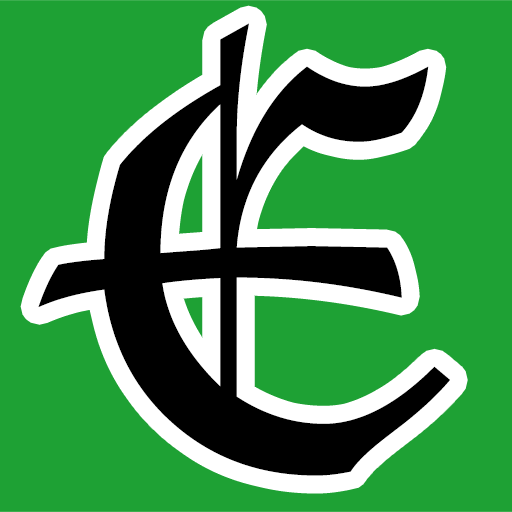 Examiner Media – Keeping you informed with professionally-reported local news, features, and sports coverage.