An Open Letter to Yorktown Supervisor Diana, Town Board on ATV Usage
Opinion Advocates for ideas and draws conclusions based on the author/producer's interpretation of facts and data.
We are part of The Trust Project
Supervisor Diana,
We have spoken briefly about the ATV usage on town land and parks. Sitting on my back porch I can see the ATVs now traveling on the service road adjacent to Sparkle Lake on a regular basis. This trail is used by children, people fishing, dog walkers and bike riders traveling to the facilities at Sparkle Lake. These ATV riders are not responsible, riding at high speeds and creating damage to the trail. The ATVs are exceedingly loud and are incompatible with the safety of walkers and bike riders that I have witnessed using this trail over the past 43 years.
The following Town Law is outdated:
Ҥ 275-28 Operation on public property prohibited.
It shall be unlawful for any person to operate any unregistered motor-driven vehicle upon any public property or Town-owned land in the Town of Yorktown."
Registered motor-driven vehicles are allowed. There are no consequences of enforcement.
The town is experiencing a boom of ATV usage on town land. On Aug. 27, a resident was brutally assaulted by an ATV rider at a town park. ATV users have become emboldened because of Yorktown's failure to address this issue – certainly the Wild West for ATV users and a dangerous situation for local residents.
It is time the Town Board, partnering with the Yorktown Police Department, take action regulating and enforcing local ATV usage.
ATV usage is incompatible with the users of our town parks and town property.
Steve Epstein
Yorktown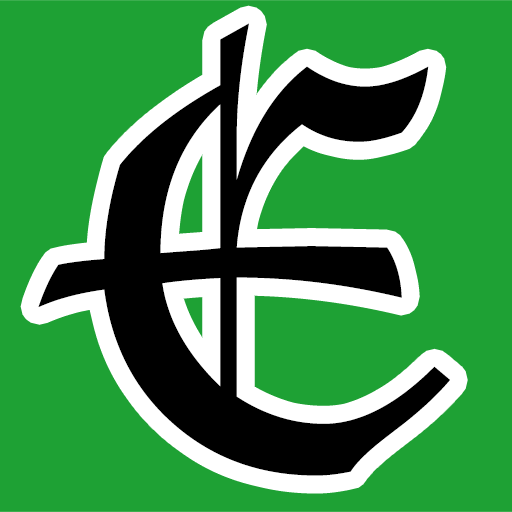 Examiner Media – Keeping you informed with professionally-reported local news, features, and sports coverage.