Opinion Advocates for ideas and draws conclusions based on the author/producer's interpretation of facts and data.
All Trusts Are Not Created Equal
We are part of The Trust Project
Dear Mr. Di Costanzo: Does my trust protect my assets if I need to go into a nursing home?
Be careful! People often refer to a trust as a one-size-fits-all vehicle, yet there are many different types of trusts serving different purposes. Generally, trusts are either revocable or irrevocable.
In practice, a revocable trust is also known as a living trust and commonly used as a planning technique to avoid probate. You should think of a revocable trust as an alter ego to yourself since you are the trustee of your own trust and have unfettered access to the assets of the revocable trust. Since you have access to the assets of your revocable trust, the assets are NOT protected if you get sick and require long-term care.
The most common type of irrevocable trust is the Medicaid trust. Unlike a revocable trust, a Medicaid trust DOES protect your assets after the five-year look-back period has elapsed. Many people today are using Medicaid trusts to protect their assets from the cost of long-term care, primarily their house.
As elder law attorneys, we regularly meet with people who think they have done Medicaid planning by creating a trust, but all they did was avoid probate by creating a revocable trust.
If you would like us to review your trust or if you would like to explore your options regarding the creation of a Medicaid trust, please contact us.
Salvatore M. Di Costanzo is a partner with the firm of Maker, Fragale & Di Costanzo, LLP located in Rye and Yorktown Heights. Mr. Di Costanzo is an attorney and accountant whose main area of practice is elder law and estate planning. He can be reached at 914-245-2440 or via e-mail at smd@mfd-law.com. You may also visit www.plantodayfortomorrow.com.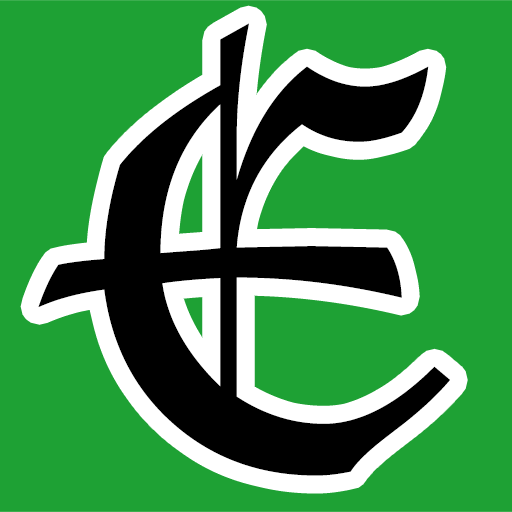 Examiner Media – Keeping you informed with professionally-reported local news, features, and sports coverage.