Obituary Reports the death of an individual, providing an account of the person's life including their achievements, any controversies in which they were involved, and reminiscences by people who knew them.
We are part of The Trust Project
Alexander "Alex" Praslick, 68, of Pleasantville, died on Nov. 16.
He was born on Apr. 30, 1955, in Yonkers to Emil Praslick Sr. and Mary (Tkácz) Praslick. He graduated from Hastings High School and attended Westchester Community College and Rutgers University. It was at Hastings High School that he met his wife, the former Susan Burke. They were married on Sept. 18, 1976, and recently celebrated 48 years of marriage.
Alex was a devoted husband, father, grandfather and friend. He was also a loyal Starbucks customer, regardless of his location. The Pleasantville Starbucks knew him for the absurd amount of English breakfast tea he would purchase for his wife throughout the day, and the Pittsburgh location gifted him a table after it remodeled. He loved a good shot of whiskey or a glass of wine and was never shy to accept food from anyone.
Alex had great love for his dogs, much to the chagrin of his job sites, where his dogs were often present. Alex was also known for his fleet of machines, diesel Mercedes, Toyotas, cub-cadets, chainsaws and vintage Chevrolet cars. As a devoted father and grandfather, he wasn't afraid to change diapers, read with animated voices and give the kids a ride on his machines while tricking them into performing free labor.
Alex is survived by his wife, Susan, and their children, Alexander Daniel (Tanying) Praslick, Karen Praslick and Kelly (Michael) Scimia. He was the loving and beloved grandpa to Yannan, Yushan and Wenjing Praslick, Owen Petry, Hailey Praslick and Emilia, Nadia, Daniel and Michael Scimia. He was predeceased by his parents and his older brother, Emil Praslick Jr.
A wake was held on Nov. 19 at Beecher Flooks Funeral Home in Pleasantville. A funeral service was held on Nov. 20 at Beecher Flooks, followed by interment at Gate of Heaven Cemetery in Hawthorne.
In lieu of flowers, Susan Praslick has asked for donations to be made in his memory to St. Jude Children's Research Hospital.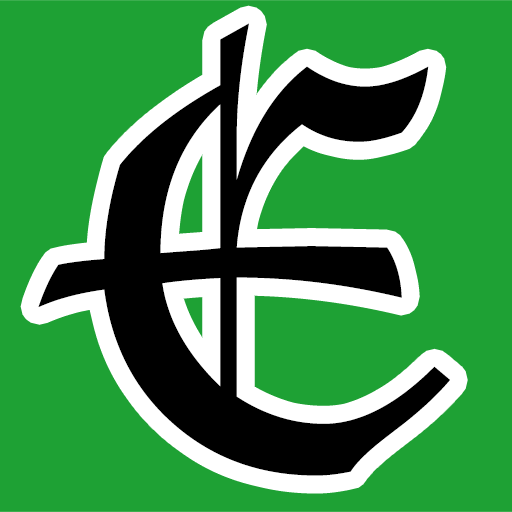 Examiner Media – Keeping you informed with professionally-reported local news, features, and sports coverage.