Opinion Advocates for ideas and draws conclusions based on the author/producer's interpretation of facts and data.
Acupuncture Can Be a Viable Option for Women's Hormonal Issues
We are part of The Trust Project
By Andrea Gurciullo
Women often make appointments for acupuncture and Chinese herbs for symptoms associated with perimenopause, menopause, PCOS, amenorrhea and painful periods.
But it can also ease hormonal imbalances that lead to migraines, low libido, anxiety, insomnia and fatigue (just to name a few). While each person's case is different, treatment is often a combination of acupuncture and herbs for about three months. More serious issues may require a combination of both Western and Eastern medicine.
For people who can't or don't want hormone replacement therapy for the symptoms associated with menopause, acupuncture and herbs can be a viable option for relief. A small 2019 study found that five weeks of only acupuncture reduced hot flashes, night sweats, mood swings and sleep disruptions in women dealing with menopause symptoms. They also concluded that acupuncture was a safe, cost-effective and simple procedure with very few side effects reported.
There are several symptoms of menopause that acupuncture may help including hot flashes, night sweats, pain, mood swings, anxiety, insomnia and fatigue.
Painful periods can also be addressed naturally with acupuncture and herbal therapy. Period pain, or dysmenorrhea, is a condition affecting up to 95 percent of menstruating women, according to a report published in the Human Reproduction Update.
Dysmenorrhea is classified in two types: primary, wherein no known health conditions can account for the painful cramps, and secondary, during which the pain occurs as a result of a diagnosed disorder, such as endometriosis or uterine fibroids. Multiple studies have shown that women undergoing acupuncture more frequently experienced more significant improvements in period pain intensity and related symptoms, as well as in overall quality of life.
Acupuncture can also address low libido. It works to restore optimal health rather than suppressing or masking a particular symptom. Acupuncture increases your sex drive by improving circulation and promotes blood flow along the pathways that surround the reproductive and other organs that affect sex drive. By addressing hormonal issues and stress, acupuncture can directly improve your libido. Acupuncture is well-known in the treatment of infertility. In a study of 160 women published by the Reproductive Journal of Fertility and Sterility, a group of German researchers found that adding acupuncture to the traditional IVF treatment protocols significantly increased pregnancy success rates. Acupuncture has also been shown to stimulate egg production in women who can't or don't want to use fertility medications.
Acupuncture works by restoring the flow of Qi, your essence, or your body energy. Regarding infertility, treatments have a calming, restorative effect that increases a sense of well-being and ultimately helps the body to accept the creation of life. By placing needles at key energy meridians, acupuncturists can move energy in a direction that encourages fertility.
Andrea Gurciullo, is a licensed and board-certified acupuncturist and clinical herbalist in practice for more than two decades. A global expert in the treatment of pain, she also specializes in treating infertility. Her other specialties include weight loss, anxiety and depression. Gurciullo treats patients at ProClinix in Pleasantville and Armonk. For more information, you may contact her at 914-202-0700 or at agurciullo@proclinix.com.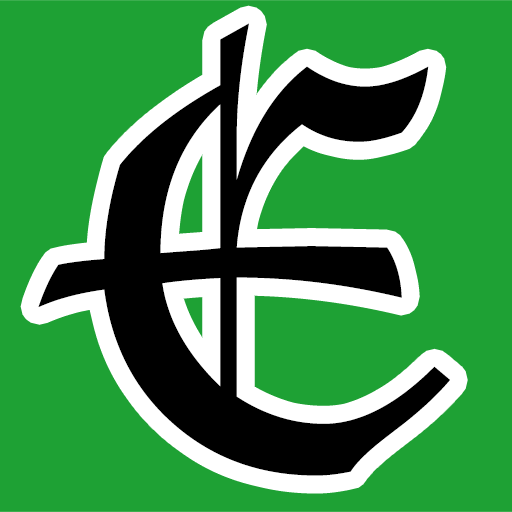 Examiner Media – Keeping you informed with professionally-reported local news, features, and sports coverage.