Opinion Advocates for ideas and draws conclusions based on the author/producer's interpretation of facts and data.
Abzun's Dedication to Mt. Kisco is Quality Next Mayor Should Have
We are part of The Trust Project
We are shocked to learn that the Mount Kisco Democratic Committee is not endorsing the deputy mayor, Lisa Abzun, for mayor.
We came to know Lisa through the Mount Kisco Arts Council, of which she is the chairperson. We were so impressed by her dedication to the arts and the artists. Lisa has worked tirelessly to do the best for the village. She cares deeply about the issues that affect the daily lives of every resident, such as keeping Mount Kisco an affordable community.
Lisa is visible, reachable and listens to what the community has to say. When the new walkways were installed throughout the village, the library memorial bricks were displaced. We reached out to Lisa. She helped us have them reinstalled at the library where they belong.
We love seeing her walk around the village, being part of the community. People reach out to her or wave hello as they pass by. We watch the Village Board meetings on TV and know how seriously she takes her job. We have never gotten the impression that she was a rubber stamp to Mayor Picinich. On the contrary, she has always been a free thinker with strong opinions, always looking for what is best for Mount Kisco.
Lisa, a lifelong Mount Kisco resident, cares deeply about the village and its residents. Everyone should cast their vote for Lisa Abzun.
Tony and Angela Giardina
Mount Kisco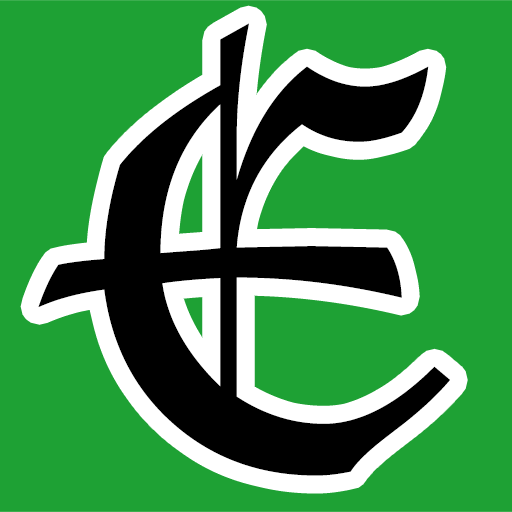 Examiner Media – Keeping you informed with professionally-reported local news, features, and sports coverage.