News Based on facts, either observed and verified directly by the reporter, or reported and verified from knowledgeable sources.
A Q+A with Westchester D.A. Mimi Rocah
We are part of The Trust Project
From COVID-related fraud and domestic violence prevention to DUIs, the County's top law enforcement official is vigorously pursuing a wide agenda.

Good morning! Today is Friday, January 14, and you are reading today's section of Examiner+, a digital newsmagazine serving Westchester, Putnam, and the surrounding Hudson Valley.
Need to subscribe — or upgrade your Examiner+ subscription?
Join the community as a full-fledged member with our special FREE TRIAL OFFER for the New Year: Enjoy 30 days of total access to Examiner+ for no charge. Offer expires at month's end. 
---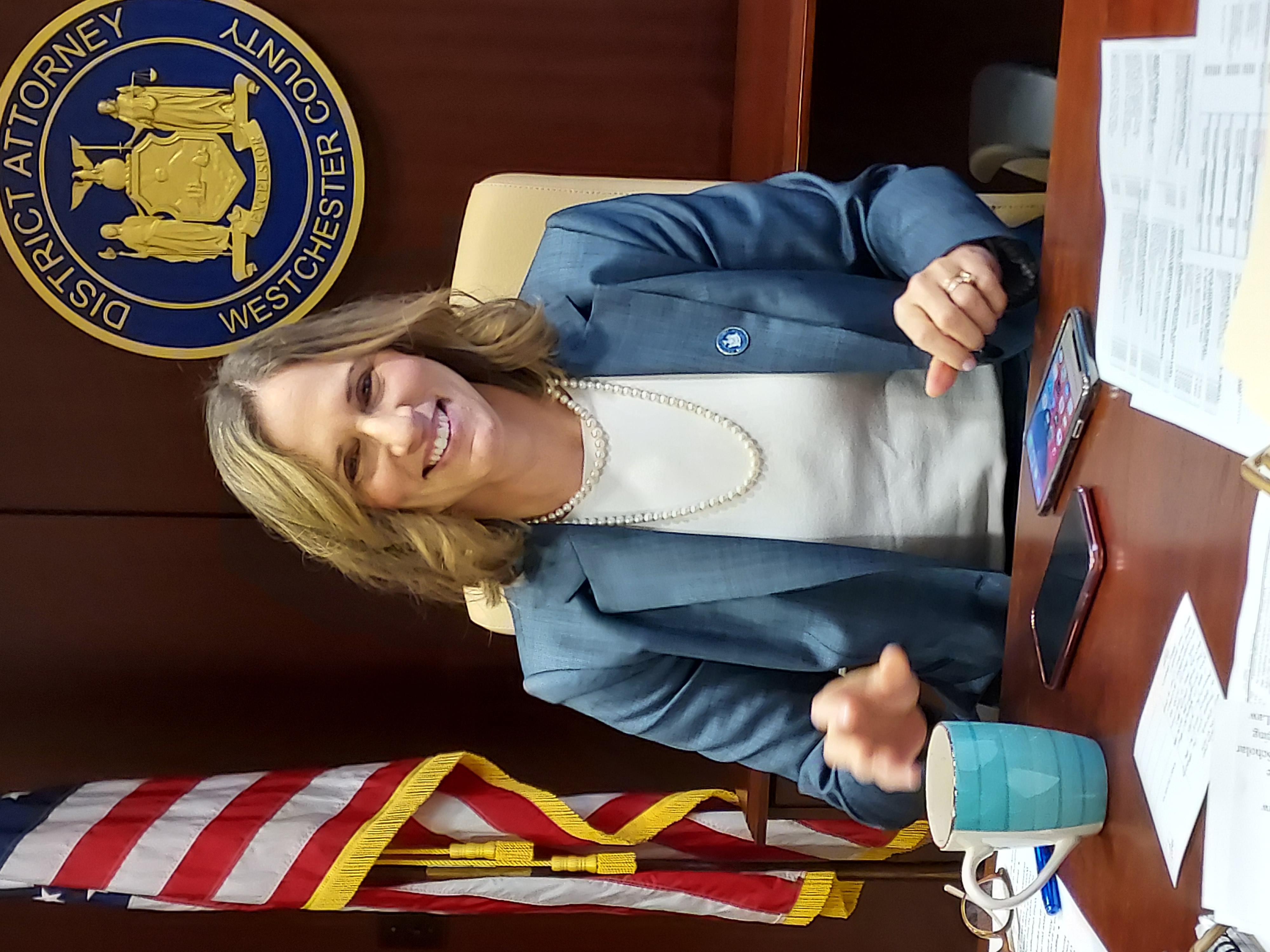 Miriam "Mimi" E. Rocah was sworn in as the new Westchester County District Attorney in January 2021. Before that, she served as an Assistant U.S. Attorney with the Southern District of New York for 16 years and as chief of the White Plains division for the Department of Justice. Rocah, 51, is also a former MSNBC legal analyst. Examiner+ sat down with Rocah to talk about her work since she assumed office.
Examiner+: What do you feel have been your biggest accomplishments since you became the new Westchester District Attorney?
Rocah: It's hard to choose because the whole team really hit the ground running.
We got out in front of the rise in violence that's occurring in other parts of the country, and even in the state. We formed a gang and gun violence prevention task force with many of our law enforcement partners: the County Police, the Yonkers Police, the New Rochelle Police, Mount Vernon Police, the U.S. Attorney's Office for the Southern District of New York, and the FBI. It has increased collaboration and intelligence sharing.
E+: That initiative has been described as using precision policing and precision prosecution. Can you explain what that means?
Rocah: It takes a targeted approach that starts with the police and relies a lot on intelligence gathering. It's not about taking a giant net and arresting a whole lot of people. The people who commit the violent crimes — shootings, murders — are a small group of offenders that we are going to aggressively pursue through investigation and prosecution. When you get those people off the streets, there is a chilling effect on others. It also takes the repeat offenders, those who drive that kind of violence, out of the community. We had a recent case in Yonkers that was a very violent gang assault case. We arrested 14 individuals, three of which were minors. In speaking with the Police Commissioner, since the arrest of these gang members, they've seen a downtick in incidents of violence in that community.
E+: What other priorities you have been focused on?
Rocah: I increased resources in our public integrity and law enforcement integrity bureaus. These prosecutors investigate crimes of public officials, including police officers, and prosecute those if warranted. I am proud of the fact that we are looking at this problem as seriously as we are, with accountability.
We increased diversion programs to try to come up with much more innovative restorative justice type approaches to low-level, non-violent offenses, for things like shoplifting or trespass, and that offer those people an opportunity to try to not get caught up in the criminal justice system. We started with a pilot program in Greenburgh and White Plains called Fresh Start and, hopefully, we will expand it county-wide.
We reached out to district attorneys around the state to talk about COVID fraud and formed a new task force on that.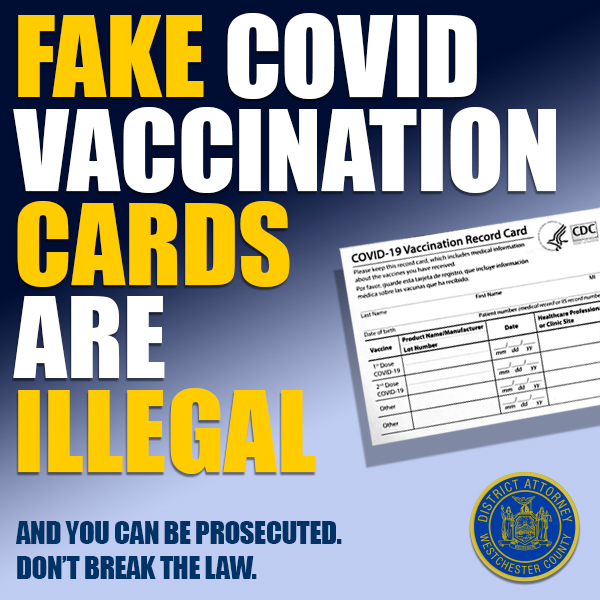 E+: You co-authored an Op-Ed on domestic violence following the Gabby Petito and Brian Laundrie deaths that have garnered national attention. What are some things that Westchester is doing to address this issue and what do we need to do more of?
Rocah: We use the phrase that domestic violence is the silent killer, and it really is. You never know what's going on behind closed doors and it cuts across race, economic status, social status. We need to talk about this more and get it out in the open.
Our Westchester law enforcement is very well trained on this issue. I am proud of our special prosecutions division and the outreach they do. They spend so much time with victim service groups, and community groups — doing outreach and trying to reach people in the community who need that help.
E+: During the 2020 primary campaign, you said you wanted to create a Conviction Review Unit to reduce the chances of wrongful incarceration. Is that something that you're actively working on?
Rocah: We now have the first independent Conviction Review Unit in Westchester. We brought in the chief and two other prosecutors — they all happen to be women — who are former defense attorneys experienced in exoneration work. They review cases looking backward when we get complaints or requests from people who have been convicted or who are incarcerated if the case meets clear guidelines, which are on our website. It also means our coming up with best practices that can prevent wrongful convictions in the first place.
E+: What quality-of-life issues do you hear concerns about from the public?
Rocah: The thing that seems to come up over and over is drunk driving. We've met with Mothers Against Drunk Driving. We are constantly looking for ways to work on it proactively in terms of education and prevention. We are working on revising our guidelines in terms of how we handle drunk driving cases, trying to take more of an intervention/treatment approach at very early stages with someone when they've been arrested, and we want to get them treatment because we want to keep this from happening again.
E+: How do you expect that legalized recreational marijuana sales will impact the County, either positively or negatively?
Rocah: Obviously, there are a lot of reasons behind the legalization. The sort of positive impact that we hope for is the idea that it can't be used as a pretext for stopping someone or doing searches and less racial disparities in arrests. The negative is obviously the fear that there will be more people driving while under the influence of a substance. We are going to have to partner with groups like MADD and really get the word out. Only a certain amount of marijuana is legal, and driving under the influence is still very much illegal and dangerous.
E+: Have you met with our new Governor, Kathy Hochul, since she assumed office, or did you previously know her?
Rocah: I did not know her. I am very happy to see a woman in that seat. I was invited to attend the ceremony when she signed the Less is More Legislation about parole and probation reform, so I got to meet her and I was very impressed with her remarks and proud to be there for that.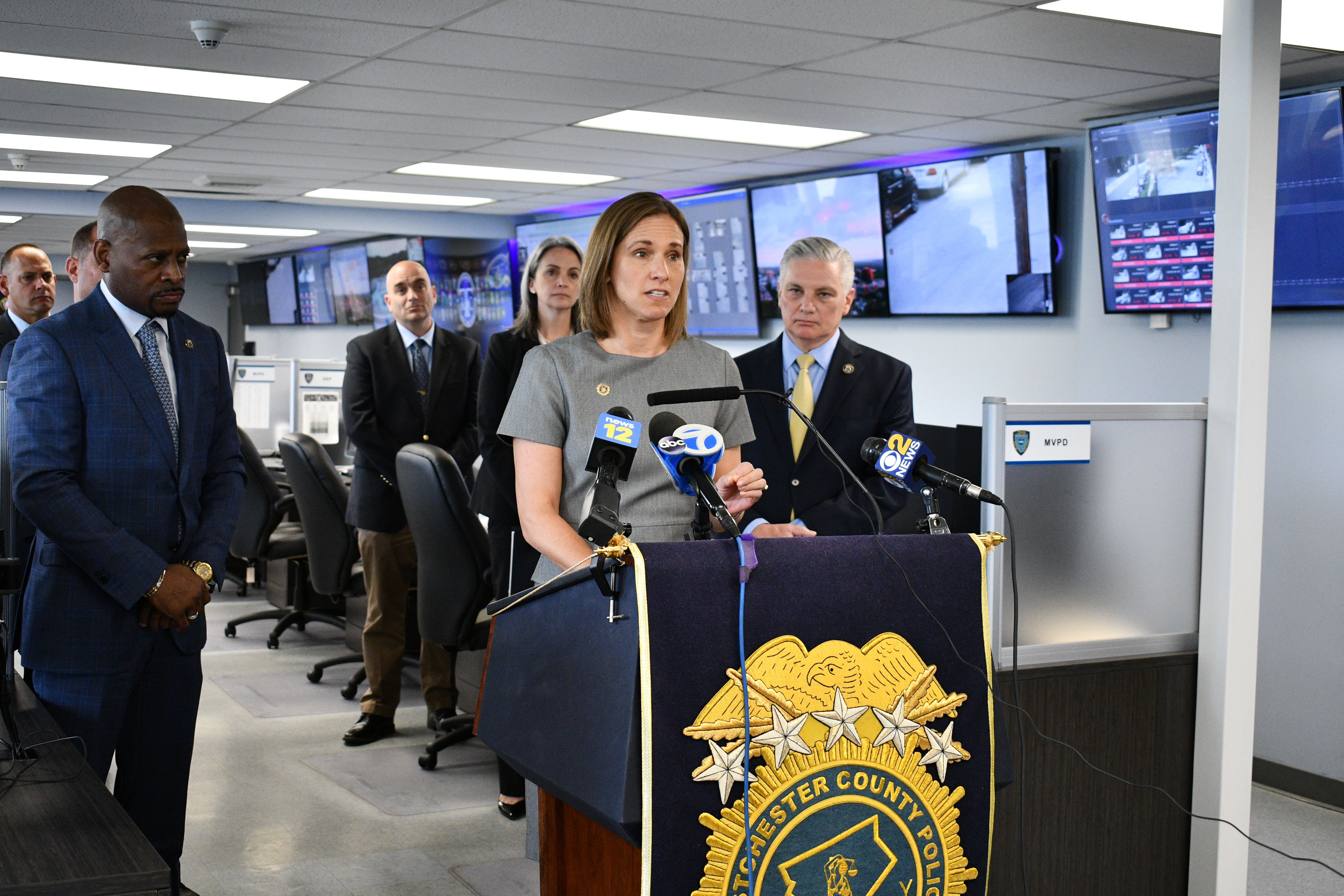 E+: What were your biggest surprises since becoming the DA?
Rocah: It's not a surprise, but it's an insider view that I didn't have before. I had worked with the Westchester DA's office from the outside, but now talking with the prosecutors and investigators every day, and seeing what they are doing on a day-to-day basis, handling cases that are incredibly upsetting — from child abuse to homicides to elderly victims being defrauded in horrible ways — and how they approach all of those with such dedication, and dignity, and care for the victims; that really makes me appreciate the work of the people in this office even more than I did before.
E+: You may not have a lot of downtime, but do you have hobbies or interests that you enjoy?
Rocah: I have a dog, who is a 5-year-old rescue, lab-mix, and he literally every day puts a smile on my face no matter what is happening. Every time I walk in the door, it's been like I've been gone for 10 years. Anyone who has a dog knows that feeling. I love spending time with my kids and husband, of course. They will forgive me for mentioning the dog first.
I try to exercise, I run. I listen to podcasts a lot and I enjoy watching streaming shows.
E+: Any favorites?
Rocah: They're my friends too, but I love listening to the SistersInLaw podcast with the women I used to be on with on MSNBC. They do an excellent job of analyzing the legal news. When I listen to it, I feel a little bit like I'm there with them. There are so many good streaming shows now like Succession, and now the DOJ is part of the storyline and that's particularly interesting for me to see. I started watching Dopesick about the opioid crisis, which is incredibly disturbing to watch, but I think important.
---
Sherrie Dulworth is a lower Hudson Valley freelance writer whose stories range across healthcare, careers, literature, and human interest. She often finds tranquility with her nose in a book or her feet on a hiking trail, but not simultaneously.
---
We hope you've enjoyed today's section of Examiner+. What did you think? We love honest feedback. Tell us: examinerplus@theexaminernews.com
---
---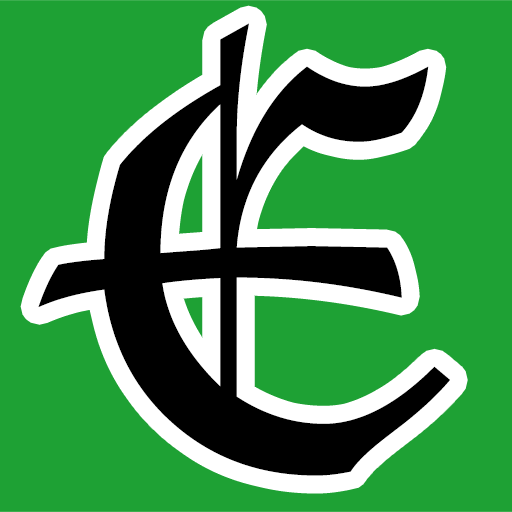 Examiner Media – Keeping you informed with professionally-reported local news, features, and sports coverage.