Opinion Advocates for ideas and draws conclusions based on the author/producer's interpretation of facts and data.
A Dozen Tips to Clean Everything in the House
We are part of The Trust Project
By Bill Primavera
Disclaimer: The author of this article on cleaning around the house has little expertise on the subject. For that, I turned to Mrs. Home Guru, my wife Margaret, and other reliable sources.
Oh, wait, I do have some experience with cleaning from the time I was six years old and small enough to fit under the dining room table to dust the stretchers between the legs, as directed by my mom. I can still remember being so proud to contribute to the weekly dusting routine.
For the short time I lasted as a bachelor after I left home, the chore mostly didn't get done. (I rejoiced when I read in The New York Times the profile of an eccentric artist who never dusted and claimed that, after two years, you can't tell the difference.) Then, after marriage, and since that time, we've been lucky to have a cleaning person or service do the job. It was my wife's one wish when we married.
In researching the easiest and best ways to clean the house, I found the most concise yet complete guide suggested by Nationwide Insurance, which I share in outline form with readers.
Clean the entire house, not one room at a time. Nationwide says that cleaning is much more efficient if done one task at a time (dusting, vacuuming, mopping). Cleaning is much more efficient if one task at a time is done in every room in the house, rather than cleaning the kitchen, the bathrooms and then the bedrooms in their entirety. Completing a specific task throughout the house prevents the homeowner from feeling stuck in an endless cleaning cycle, starting the same task over and over again.
Gather all the needed cleaning tools in a caddy. Whether it's a caddy, bucket or tote, having everything needed to clean in one portable place makes it much easier to get the job done. There is no time wasted looking for tools when cleaning or worrying about gathering them before the next scheduled go-round.
Clear the clutter. Before starting the cleaning process, go room to room and pick up the clutter. As each item is gathered – magazines, well-read paperbacks, etc. – consider whether it should be put away, tossed or donated.
Dust and vacuum. Concentrate dusting the tops of furniture and the undersides of shelves, handrails, picture frames, knick-knacks and TV and computer screens. For hard-to-reach areas, like blinds and upper shelves, tie a microfiber cloth to the end of a mop or broom.
Wipe mirrors and glass. Use one damp microfiber cloth, followed by one dry cloth in wiping clean all mirrors and glass surfaces.
Disinfect countertops and surface areas. Wipe down the hard surfaces – from countertops, appliances and cabinets to doorknobs, light switches, TV remotes and telephones. Those surfaces should be disinfected, particularly the ones that might deliver germs to people's fingers and faces. A good nontoxic disinfection solution can be made by a quarter to a half cup of white or apple cider vinegar with a cup of water.
The best formula for cleaning kitchen appliances. The simplest method of all? Fill a spray bottle with undiluted white vinegar, spray the appliance, then wipe.
Focus on tubs, sinks and toilets. Spray the cleaner on the kitchen sink then on bathroom sinks, tubs and toilets. Let it sit for a few minutes to dissolve dirt and stains. Then return to the kitchen and start scrubbing. Wipe down the inside of the microwave. Clean toilets last.
Sweep, then mop. Sweep the kitchen and bathroom floors. Start mopping from the farthest corner of the room and move backwards toward the doorway. (It should be obvious, but don't mop yourself into a corner.) Rinse the mop every time you complete a four-by-four-foot area.
Some tasks don't need to be done each week. These include waxing the furniture, cleaning the windows and washing area rugs and bathmats. Inspect these accessories and use your own judgment.
Don't forget to routinely wash your cleaning tools. An often-overlooked part of cleaning the house is maintaining cleaning tools. Using a dirty mop or a vacuum with a full bag is much less effective.
Make cleaning a group activity. Making cleaning a team effort is one of the best ways to clean a house fast. Schedule a time in advance with your family and assign tasks to each person. Working together can add some fun to cleaning, and your house will be gleaming in no time.
Bill Primavera is a realtor associated with William Raveis Real Estate and founder of Primavera Public Relations, Inc., the longest-running public relations agency in Westchester (www.PrimaveraPR.com). To engage the services of The Home Guru to market your home for sale, call 914-522-2076.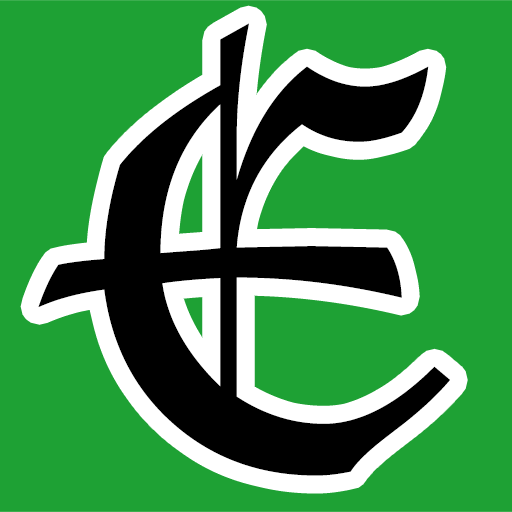 Examiner Media – Keeping you informed with professionally-reported local news, features, and sports coverage.