Ossining Edges the Bears in Booster Club Baseball Final
We are part of The Trust Project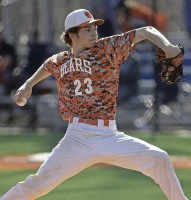 By Monica D'Ippolito – After dominating with their bats in the first round of the 11th annual Briarcliff Booster Club Tournament, the host Bears weren't able to put any runs on the scoreboard Sunday afternoon and lost in the championship game to Ossining 1-0.
"Of course nobody likes to not score after scoring 13 runs, but you know the kids played a great game," Bears first-year head coach John Schrader said. "Kevin Haag, the Ossining pitcher, pitched a great game. I know the kids will be back tomorrow swinging the bats."
Both Haag and Briarcliff starter Cameron Johnson turned in impressive performances on the mound, but it was the Pride's hurler who earned tournament MVP honors after yielding just one hit and registering five strikeouts.
"He had a spotting fastball, he had a good off-speed pitch," said Schrader in praising Haag. "He pitched a heck of a game."
The game's only run came in the top of the second inning when Ossining's Tyler Hernandez smacked an RBI single down the first-base line to bring in Manny Sanchez from third base.
Briarcliff only managed to get one runner as far as second base all day, Jake Hertz, who got there with a steal in the bottom of the sixth inning. But the Bears couldn't get him in as Haag came up with a big strikeout and then retired Jonmichael Dolgetta on a pop fly to right field for the last two outs.
The only hit Haag surrendered came in the opening inning as Hertz led off with a single. It was a far cry from 24 hours earlier when the Bears crushed Orange County's James I. O'Neill in the wind-swept opening round, powered by homers from winning pitcher Mike King, Rob Contento and Johnson.
The loss to Ossining was the Bears' first of the season after opening with a home victory over Dobbs Ferry and then drubbing O'Neill. The Pride, meanwhile, had reached the tournament final with an 11-0 first-round rout of Fieldston, led by Hernandez, who drove in four runs.
Despite the loss, Schrader was impressed by the effort he got from Johnson on the hill as the junior right-hander limited Ossining to just three hits and was chosen to the all-tournament team along with teammate Miles Henshaw.
"Cameron Johnson pitched a great game," said Schrader. "I thought he did an unbelievable job. Unfortunately, it was that one run that came across and it was not to our benefit. Our hats are off to Ossining, who did a great job. I know we'll be ready to go tomorrow."
Schrader was right about that because his Bears routed Hastings 14-4 on Monday, led by freshman Jack Ryan, who earned his first varsity win while smacking three hits and driving in three runs.
"I can't ask any more of our kids," said Schrader shortly after the tournament's awards ceremony late Sunday afternoon. "They did an unbelievable job, they worked together as a team and they're all on the right page. Unfortunately, sometimes it's just not in the cards and you do lose, and it happened to be today 1-0."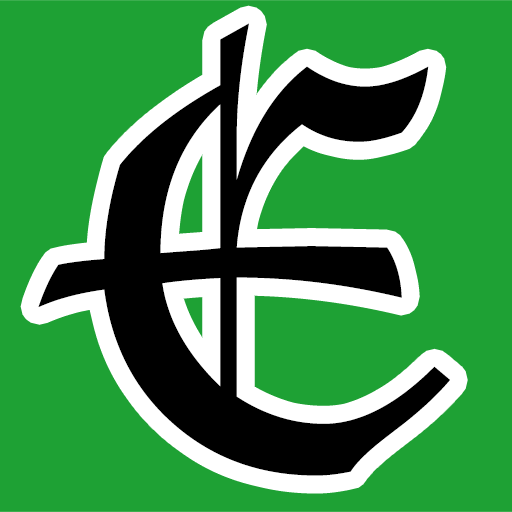 Examiner Media – Keeping you informed with professionally-reported local news, features, and sports coverage.