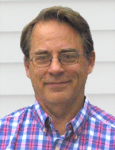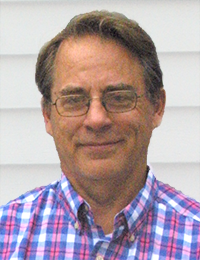 Martin Wilbur, Editor-in-Chief

Martin has more than 30 years experience covering local news in Westchester and Putnam counties, including a frequent focus on zoning and planning issues. He has been editor-in-chief of The Examiner since its inception in 2007.
Prior to that, he spent nine years as assistant editor at the former North County News in Yorktown Heights and also worked for the Daily Racing Form, the Reporter Dispatch in Putnam County and Courier-Life Publications in his native Brooklyn.
Martin earned a bachelor's degree in History from Brooklyn College. He lives with his wife and two children in Montrose.
Martin has been honored by the New York Press Association with statewide awards for news reporting, sports features and editorial writing.
Reach Martin by email at mwilbur@theexaminernews.com or connect with him on LinkedIn: https://www.linkedin.com/in/martin-wilbur-0b46296/
Read Martin's work here: https://www.theexaminernews.com/author/martin-wilbur2007/
Expertise & Demographics: In particular, Martin has extensive experience since 2007 covering and overseeing Examiner coverage of Mount Kisco, New Castle-Chappaqua, North Castle and Pleasantville-Mount Pleasant with more than a decade of experience earlier in his career covering Yorktown and the surrounding area. Martin's coverage often focuses on development and planning issues.
Languages: English only.