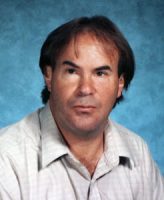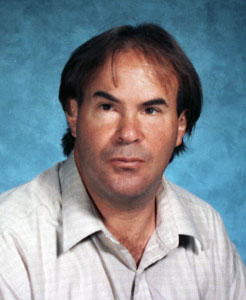 Andy Jacobs, Sports Editor
Andy is a sports editor at Examiner Media, covering seven high schools in the mid-Westchester region with a notebook and camera. He began there in the fall of 2007 following 15 years as a candid photographer for the largest school picture company in the tri-state area.
Andy started his career in journalism shortly after graduating from Hofstra University with writing/photography stints at the North County News in Yorktown, the Poughkeepsie Journal and the Middletown Times Herald-Record.
In addition, he photographed NBA games in New York and New Jersey for two decades and the U.S. Open tennis tournament from the late '70s up until 2020. A longtime resident of New York's Hudson Valley, he currently lives in the Town of Poughkeepsie.
He can be reached at: ajacobs@theexaminernews.com
Read Andy's work here: https://www.theexaminernews.com/author/jacobs_a2012/
Expertise & Demographics: Andy's decades of local boys and girls sports coverage has spanned Northern Westchester, with particular experience for Examiner Media reporting from Pleasantville, Briarcliff, Fox Lane, Westlake, Greeley, Byram Hills and White Plains.
Languages: English only.