Sale of Fieldhome/Holy Comforter and The Seabury Proceeding
We are part of The Trust Project
Fieldhome recently confirmed that it is proceeding with its planned sale of Field Home-Holy Comforter and The Seabury in Cortlandt, and that it has entered into an agreement with Personal Healthcare, LLC, an experienced operator of skilled nursing care and rehabilitative care facilities in New York and Massachusetts.
Subject to regulatory approvals by the Department of Health, the transition to new ownership is expected to be completed by the end of 2016 with no disruption in services or displacement of residents.  Until the transaction is approved, Fieldhome will continue to manage each of the facilities and will assure continuity of services and care.
The Fieldhome board's decision to take this direction was carefully considered after an extensive business analysis and financial feasibility study.  The current and projected changes to the healthcare system have led to the conclusion that the campus is better served if sold to a larger network rather than remain an independent stand-alone organization.
"We are confident that Personal Healthcare and its owners represent values that are consistent with Fieldhome's culture of dignity and respect as they share our mission, values and ethics," said John Ahearn, Fieldhome's Chief Executive Officer. "We were committed to sell only to another quality senior living facility operator that would continue to operate Field Home and The Seabury as a nursing home and assisted living facility, respectively, and to maintain the beds, services and jobs in the community.  Transferring ownership to Personal Healthcare enables us to fulfill that promise."
With the sale of Field Home-Holy Comforter, a 127-bed skilled nursing facility; The Seabury, an 85-bed assisted living facility; a 30-slot adult day care center and a 30-slot child day care center, Fieldhome will continue its 130 plus years tradition of serving the elderly through the operation of its foundation, Field Hall Foundation.   As of the closing of the transaction, the foundation will maintain a presence on the campus.
"The level of confidence that Fieldhome has demonstrated in our selection is a true honor," said Ephraim Zagelbaum, Personal Healthcare's President  & CEO. "We look forward to joining the community and working together to ensure the highest level of quality care is provided at all times. By continuing to maintain a warm working environment, the dedicated staff will remain committed to treating each resident with the individual care, respect and kindness they deserve."
Personal Healthcare has expressed its intention to retain as many of the Field Home and The Seabury's staff as possible. Historically, the group's facility acquisitions have resulted in minimal turnover of staff members.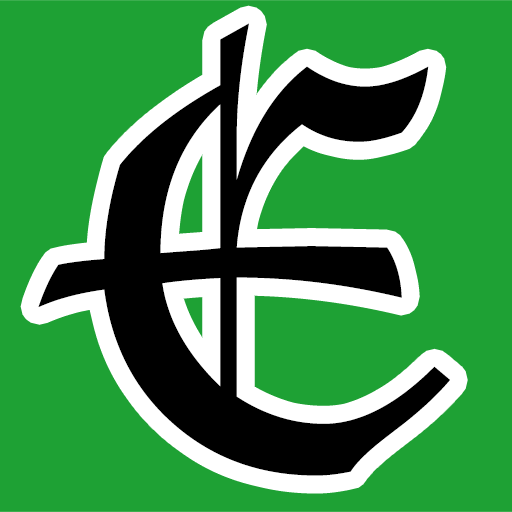 Examiner Media – Keeping you informed with professionally-reported local news, features, and sports coverage.