P'ville School Officials Opt for Organic Infill for New Artificial Turf
We are part of The Trust Project
After several months of debate, Pleasantville school officials have opted to use an organic product for the artificial turf field infill at the middle school and high school.
At the Apr. 14 Board of Education meeting, trustees voted to award bid for $1,543,200 to replace the athletic fields and track to Kings Capital Group in White Plains. The base bid, which would have utilized crumb rubber infill for the turf at the high school and middle school, came in at $1,403,200. However, since other bids came in lower than expected; officials had extra funds to use for the alternative infill.
The organic turf, which is comprised 90 percent coconut and 10 percent cork, will cost an additional $105,000, but district officials concluded that the benefit outweighs the slightly higher cost.
Trustee Louis Conte said since he believes a material should be considered unsafe until proven otherwise, that was an important factor in his decision to vote for the organic infill. He said the benefit of the decision will extend beyond students.
"I think that what we are doing is being responsible to our community," Conte said.
Resident Matthew Finkelstein, a founding member of Parents Advocating Clean Turfgrass (PACT) who has been strongly opposed to the use of crumb rubber, praised the board for its consideration of organic infill. He noted that coconut is largely considered to be one of the healthiest substances available and explained that because the infill is organic, it will be easier to dispose of when the fields need to be replaced again in the future.
"It's a good healthy product so I think that's a really good choice," Finkelstein said.
In addition to utilizing the organic infill, district officials also decided to authorize a full replacement of the track for an additional $35,000. Board of Education President Shane McGaffey explained that the current track is 10 feet shy of regulation length, forcing the district's track teams to schedule all meets away from the school.
"We do happen to have a great track team, a great cross country team, so it will be nice to have official things here," McGaffey said.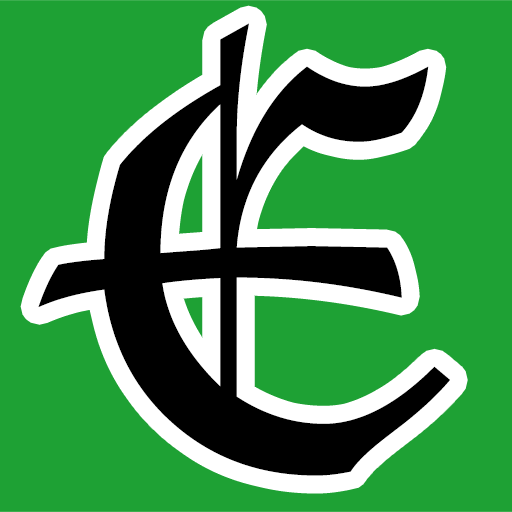 Examiner Media – Keeping you informed with professionally-reported local news, features, and sports coverage.