We are part of The Trust Project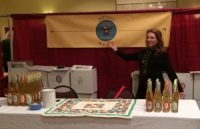 By Nancy Sorbella
As you get a thirst for something new to drink, perhaps you should consider a refreshing glass of Mead, or honey wine. And the only place where Mead is made in Putnam and Westchester counties is Mysto Mead in Carmel.
Mysto Mead is the collaborative brainchild of Bob Klein and Andrea Sacker and Kurt Swanson and Lisa Schwartz . As a talented herbalist, Bob was often experimenting with herbal and plant medicines and had dabbled in mead making over the years. Kurt and Lisa, had been renown Hudson Valley glassblowers and own a barn on their bucolic property in Kent, NY. It was Andrea, Lisa's childhood friend, who suggested that the 2 couples pool their talents at the Swanson's barn and as a result Mysto Mead was born.
There is an interesting story behind the name, Mysto Mead: the barn that was renovated from a glass shop to become a traditional meadery had at one time belonged to Lisa's father, Ira Schwartz,a famous artist and package designer. Lisa's brother, an accomplished composer, had in his youth been an amateur magician, and along with his father had done a woodcut to promote his brand, Mysto the Magician. The woodcut was discovered in the barn and that is how Mysto Mead got its name.
Mead is an ancient alcoholic beverage created by fermenting honey with water and adding spices, fruits or herbs. The water in Kent is well known for its mineral rich purity and is an integral part of the high quality of the mead produced by this creative team. Mead traces its roots to ancient Europe, Asia and Africa and is often mentioned in literature and history books. In recent years mead has been experiencing a resurgence and getting a lot of press as a part of the craft-brewery and farm winery movement all across the country.
Mysto Mead's team is committed to sourcing its ingredients from the Hudson Valley, including their local high quality wildflower honey. Many of the herbs that they use are home-grown. The mead is made in small batches and the unique flavors that are currently in production are created by the delicate layering of fresh and naturally healing ingredients resulting in a sophisticated yet versatile honey wine.
Flavor development is a group effort; Bob and Kurt experiment until they feel the subtle combination of taste and texture is just right. Lisa and Andrea, currently working on marketing and design help make the final decision. At this point, Mysto is producing Basil Mint Mead, Rum Soaked Oak Mead, Rye Soaked Oak Mead and Super Star which is Mead flavored with star anise, ancho chilies and pink pepper corns. Mysto Mead is perfect for all seasons, can be enjoyed slightly chilled like a white wine, but can also be used as a mixer to create unique artisanal cocktails. Lisa has become a mixologist extraordinaire and will provide recipes for her signature cocktails upon request.
Mysto Mead recently won first place for their Rum Soaked Oak Mead in the traditional dry Mead category in the Mead Free or Die Competition in Dover New Hampshire. Response and reviews have been stellar. Mysto Mead is available at the Beacon Farmer's Market every 2nd & 4th Sundays in Beacon, NY and will also be at the John Jay Farmer's Market in Katonah, NY on the 1st and 3rd Saturdays starting 6/18. The Kleins and Swansons are happy to offer pairing advice and the current mead varieties are available in both 750ml bottles and 375ml bottles.
Mysto Mead is currently available at the following local retail establishments: DeCicco's tap room in Brewster, Healy's restaurant in Carmel, Harvest Moon Farms in North Salem and other fine establishments through out the Hudson valley and New York City. Mysto Mead can be ordered on their website: www.mystomead.com. While the meadery doesn't have retail hours, it is available for tours and tastings by appointment at 845-225-1057.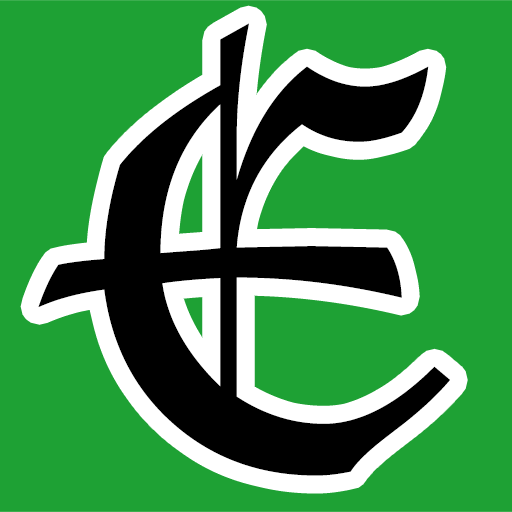 Examiner Media – Keeping you informed with professionally-reported local news, features, and sports coverage.