Fareri Walks Out of Armonk Affordable Housing Plan Discussion
We are part of The Trust Project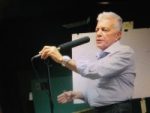 By Emily Whelahan
Armonk developer Michael Fareri abruptly walked out of a discussion on his proposed affordable housing plan at last week's North Castle Planning Board meeting after a testy exchange with town officials.
Fareri, who presented his new plan on July 11 to build 48 affordable housing units at the old lumberyard property on Bedford Road, was told that his new application contained several deficiencies.
Board Chairman John Delano said Fareri's new application had problems or insufficient details on a wide range of topics, including whether there was enough parking, the size of the closets, whether there would be trailers on site during construction and how construction materials would be stored.
During the roughly half-hour discussion, Fareri said he would amend the application to include the requested information.
However, an already agitated Fareri hinted that he also might change the plans again, including possibly proposing 55 one-bedroom affordable units, after being repeatedly quizzed by the planning board. That would be the same number of bedrooms proposed in the condominium plan.
The all-affordable housing plan currently contains four studio apartments, 20 one-bedroom units and 24 two-bedroom units.
"That (wasted time) will create a bigger problem, which as a result of that deficiency may (force) us to make other decisions," Fareri said.
Fareri was previously approved to build 30 market-rate condominiums and six affordable units at the site last year. However, he had apparently convinced the town board to agree to a plan to move the six affordable units to another property he owns at 37-41 Maple Ave. pending the outcome of a public hearing.
He recently decided to submit an application to build 48 affordable units at the former lumberyard site.
Last week's meeting ended abruptly, shortly after Fareri and the board disagreed on aspects of the previous approval.
"The problem I have is that I find it difficult from a social economic point to be able to (integrate) 30 luxury units with six fair and affordable units," he said.
Fareri said he was told by the town board last September to drop his plans to move the affordable units to Maple Avenue due to the need to obtain special use permits.
However, Director of Planning Adam Kaufman said he thought that issue had been resolved earlier this year when the town board agreed to allow Fareri permission to move the six units from the lumberyard site to his Maple Avenue as part of a redevelopment of that site.
Town Attorney Roland Baroni added that the town board had agreed to the move but Fareri had twice canceled the required public hearing.
Amid the escalating disagreement Fareri concluded, "I thank you very much for your time, I appreciate your criticism and we'll go forward in a different direction," as he collected his belongings to leave.
As Fareri finished his comments, Baroni interjected "You are not truthful."
This is not the first time there has been friction between Fareri and town officials. He has been critical of the town for placing unnecessary restrictions and conditions on past proposals.
"Never have I been treated as poorly, and seen that anger as I did in that meeting," Fareri said when reached later in the week. "That was really troubling."
Fareri said he still hopes to find an amicable solution but didn't say what other possibilities he may be considering.
"We're looking at all the different possibilities which can be done with that property," he said. "We are certainly taking into consideration what's best for me as a developer, for the residents of the town, and what's right for Westchester County. We are trying to clearly do what's right."
Concerns about the 48-unit affordable housing project include whether there are sufficient town services to accommodate the increased number of residents and how many schoolchildren it would generate for the Byram Hills School District.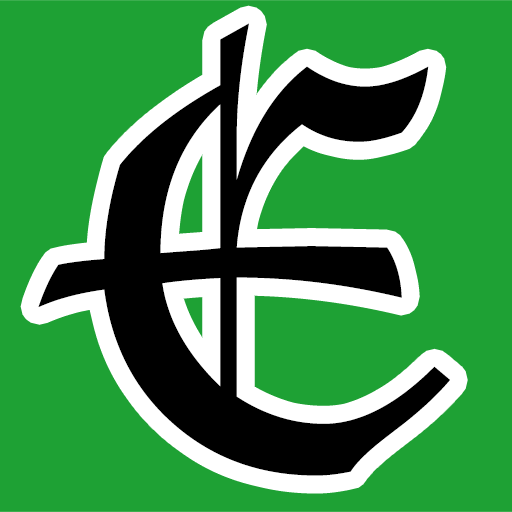 Examiner Media – Keeping you informed with professionally-reported local news, features, and sports coverage.