Coast Guard Suspends Plan to Create Anchorages in Hudson
We are part of The Trust Project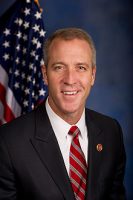 By Rick Pezzullo and David Propper
The U.S. Coast Guard has decided to temporarily suspend plans to create 43 new anchorages in 10 locations along the Hudson River from Yonkers to Kingston.
After reviewing more than 10,200 comments that were received from elected officials and residents during a comment period that ended last December, Rear Adm. Steven Poulin, commander of the First Coast Guard District, announced last week the Coast Guard was suspending "future rulemaking decisions" and directing a formal risk identification and evaluation of the Hudson River, known as a Ports and Waterways Safety Assessment (PAWSA).
The PAWSA process is designed to identify major waterway safety hazards, estimate risk levels, evaluate potential mitigation measures, and set the stage for implementation of selected measures to reduce risks.
The Coast Guard was proposing to use more than 2,000 acres of the Hudson for barges.
There is currently only one anchorage ground for vessels along a 100-mile stretch in the Hudson River from New York City to Albany. The Coast Guard, which has noted the plan is only in an exploratory phase, has publicly stated the proposal was initiated by the Maritime Association of the Port of NY/NJ Tug and Barge Committee, the Hudson River Port Pilot's Association, and the American Waterways Operators.
Congressman Sean Patrick Maloney, during a teleconference call, called the change in course a "major victory." He said the decision effectively ends the coast guard's proposal.
Maloney said he couldn't think of anything he's tried harder to kill than the anchorage plan. He noted the hundreds of residents' comments were critical to stopping the Coast Guard from going forward. About 95 percent of comments submitted were against the coast guard's plan, Maloney said.
"This proposal was a bad idea from the start," he said. "This was a bad idea, we didn't want it, we were going to work tirelessly to kill it and we won that fight."
When pressed on whether the proposal is actually dead, Maloney stood by his assertion. He said the Coast Guard is pursuing another process that will look at the issue in a different way. Maloney stressed he doesn't believe any additional sites on the Hudson River are necessary, pointing out there are already two sites on the river and that is sufficient enough.
Maloney vowed continue to watch developments "like a hawk."
State Senator Terrence Murphy (R/Yorktown), who held an informal public hearing last October in Croton on the proposal, also rejoiced in the Coast Guard's decision.
"It is long overdue for the Coast Guard to withdraw this ill-conceived proposal. This is one ship that should have never left port," he remarked. "After having been one of the first elected officials to bring attention to this issue as the former Chairman of New York State's Administrative Regulations Review Commission, we have shown that by holding public hearings, press conferences and launching a petition drive that garnered more than 2,000 signatures, you really can fight City Hall."
Philipstown Democratic Committee chairman Lithgow Osborne, who organized a forum last year on the anchorage proposal, said Hudson Valley residents can now "breathe a sigh of relief now that we know that the proposal to allow barges to park on the Hudson has been halted."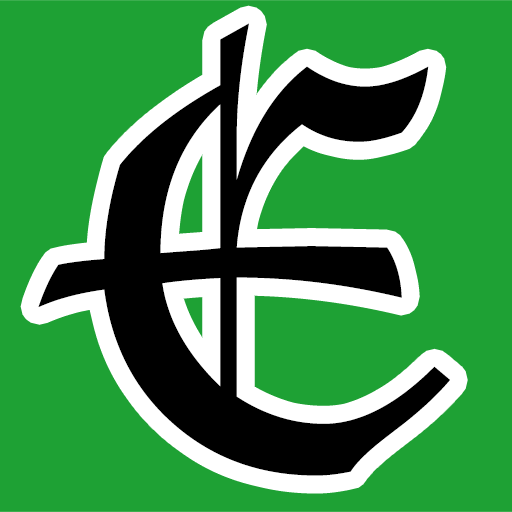 Examiner Media – Keeping you informed with professionally-reported local news, features, and sports coverage.