Business Profile: Posh Pretzels, Tarrytown
We are part of The Trust Project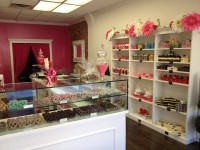 The products may be salty, but running Posh Pretzels in Tarrytown has been a sweet experience for Ann Marie D'Erasmo.
D'Erasmo has been creating and designing different varieties of chocolate covered pretzels for more than a decade, but often had to take time off because she couldn't juggle the demand for her product with her duties as a mother to young children. As her children aged, D'Erasmo decided to open up a shop, and was lucky enough to stumble upon a vacant shop in her hometown and open Posh Pretzels in December 2014.
The shop allows people to buy the salty, sweet treats by the pound or in pre-arranged gift baskets and platters that often carry a holiday theme. One of D'Erasmo's favorite parts of the business, she said, is experimenting with new flavor combinations. One of her favorite creations is a mixture of white chocolate with banana, walnuts, peanut butter and dark chocolate.
"Every time I have an idea I make some samples, put them out, and get the customer's feedback," she said. "They're honest with me and tell me what they like, what they don't like and what they want more of, which is great. It's what we want."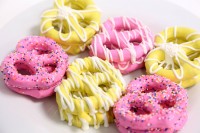 One of Posh Pretzels' most unique creations was actually the result of a suggestion made by D'Erasmo's 11-year-old son. He suggested cookie dough, which prompted his mother to make some changes to an eggless cookie dough recipe she used to know. The bite-sized product, with includes cookie dough mixed with pretzels and covered in chocolate, are currently available on a made to order basis, but D'Erasmo says she hopes to eventually carry them full time.
She noted that it is important to her to keep her two children involved in her business. Both children frequently bring their friends into the shop while D'Erasmo's 13-year-old daughter often comes into the shop to help create displays.
"They're both very much a part of it because they need to be happy and they need to know that I'm doing this for them," she said.
Despite only being in business for a few months, Posh Pretzels has already had a lot of national attention. The company was featured on "CELEBrations," a WE TV celebrity party planning show hosted by David Tutera. Last month, the company participated in the Oscars with packages of Posh Pretzels included in the swag bags.
"I'm not surprised because it's a really great, versatile product. It's really about how it's packaged and presented and it does really well," D'Erasmo said of her success.
Although Posh Pretzels, which ships internationally, has been steadily growing, the brick and mortar operation got off to a bumpy start. The store experienced frozen pipes due to the harsh winter and when a pipe burst in the apartment located next door to the shop, Posh Pretzels was forced to close its doors for two weeks. D'Erasmo stated that although this was a bit of a setback, employees at neighboring shops were more than helpful, bringing in water and offering to wash dishes for her.
"They didn't know me and I was new here and they didn't have to do that but quite a few of them were fabulous and they really helped me get through what would have been a very difficult time if I didn't have them,"
With so much success, D'Erasmo is already looking at ways to expand her business, setting her sights on several additional locations throughout Westchester. She stated that her ultimate goal would be to franchise the company and to make her product available in hotels across the nation. She said that she would also love to have Posh Pretzels available on airlines, as an alternative to the plain snacks that are usually provided.
"I think it would be nice to get on a flight somewhere and have a chocolate pretzel as an option for a snack," she said.
Posh Pretzels is located at 7 North Broadway, Tarrytown; 914-332-0400; www.poshpretzels.com. Store Hours: Monday through Thursday 11:30 a.m. to 6p.m.; Friday 11a.m. to 7 p.m.; Saturday 11 a.m. to 7 p.m.; Sunday 11 a.m. to 4 p.m.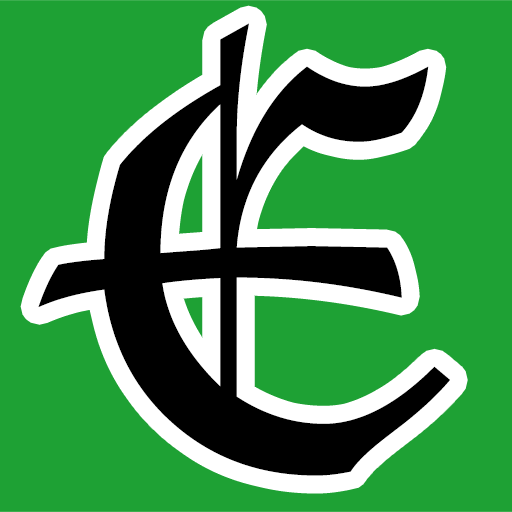 Examiner Media – Keeping you informed with professionally-reported local news, features, and sports coverage.