Obituary Reports the death of an individual, providing an account of the person's life including their achievements, any controversies in which they were involved, and reminiscences by people who knew them.
Obituary of Joan Giovannetti
We are part of The Trust Project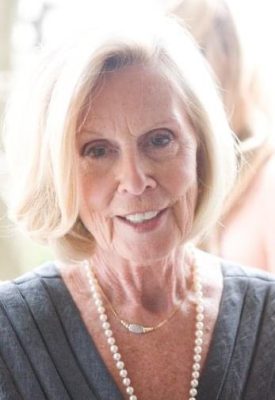 Joan A. O'Connor Giovannetti passed away peacefully on July 20 in Naples, Fla.
Joan was born on Apr. 29, 1935, in New York City to Thomas and Mary O'Connor. Joan became a successful banker and was employed for many years at Lincoln Savings Bank and later Citibank in New York City. Joan raised three daughters in Riverdale, later moved to Pleasantville and retired in Naples.
Joan is survived by her loving husband, Alfred Giovannetti, and devoted sister Marion Heslin. Joan was predeceased by her brother and sister-in-law, Thomas and Ann O'Connor (January and February 2021), her beloved daughter, Jane D'Ambrosio (November 2013), and son-in-law Paul D'Ambrosio (October 2021).
Joan was most proud of her cherished daughters, identical twins Joan Maybury (George), Jane D'Ambrosio (Paul) and Carolyn Saunders (Robert). Joan also loved spending time with her three granddaughters, Danielle Fryer (Bryan), Jane Coyle (Kevin) and Joan Kain (John) as well as her four beautiful great-grandchildren – Bryan (8), George (4), Teddy (3) and Bobbie (1). Among her extended family, Joan will always be remembered as a beautiful and loving aunt.
Joan's smile and effervescence could light up any room and her joyous spirit was cherished by family and friends. A true New Yorker through and through, Joan loved fashion, iconic department stores and New York pastries (especially Entenmann's), enjoyed with a cup of tea and a long chat with family members.
Visitation for Joan was held at Beecher Flooks Funeral Home in Pleasantville on July 29. A Mass of Christian Burial was held at the Gate of Heaven Queen of Peace Chapel on July 30.
To celebrate Joan's life and love of fashion, black attire is not required for the services. We ask that all family and friends dress to impress.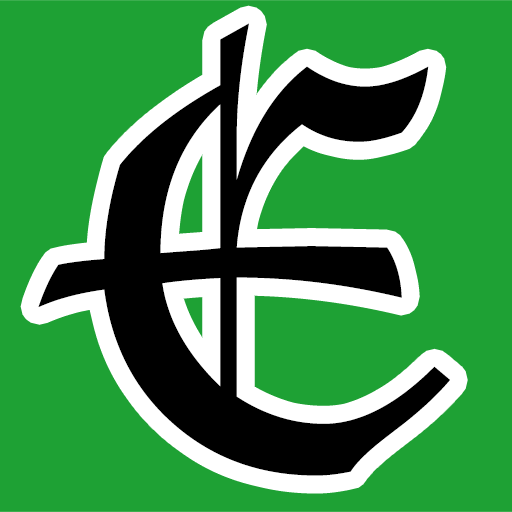 Examiner Media – Keeping you informed with professionally-reported local news, features, and sports coverage.