Obituary Reports the death of an individual, providing an account of the person's life including their achievements, any controversies in which they were involved, and reminiscences by people who knew them.
We are part of The Trust Project
Lillian DeCarlo passed away on Dec. 6 in her home in Thornwood. She died one day before her 101st birthday with her son, Terrell Kolodzinski, by her side.
She was predeceased by her husband, Frank J. Kolodzinski, her second husband, John DeCarlo, and her eldest son, Frank J. Kolodzinski Jr.
Lillian was born in Beaufort, S.C. on Dec. 7, 1920. She moved to New York when her father died in 1936.
She is survived by her sons, Terrell Kolodzinski, and John DeCarlo (Karen), and her daughter-in-law Theresa Kolodzinski; her grandchildren, Kim (Charles) Gruver, Frank J. Kolodzinski III (Krista), Desirai DeCarlo, John DeCarlo, Taber (Robert) Harris and Tyson DeCarlo; her great-grandchildren, Charles Gruver IV, Matthew Gruver, Jon Crabtree, Frank J. Kolodzinski IV, Kyle Kolodzinski and Harper Harris; as well as extended family and friends.
Lillian was very active in her church, Holy Innocents in Pleasantville, where she was a member of the Parish Reach Out to Seniors, and was a member of the Thornwood Women's Club. Lillian was a lay eucharistic minister and she trained parishioners to become lay eucharistic ministers for the church as well.
The family received friends on Dec. 10 at Beecher Flooks Funeral Home in Pleasantville. A Mass of Christian Burial was celebrated on Dec. 11 at Holy Innocents Church in Pleasantville.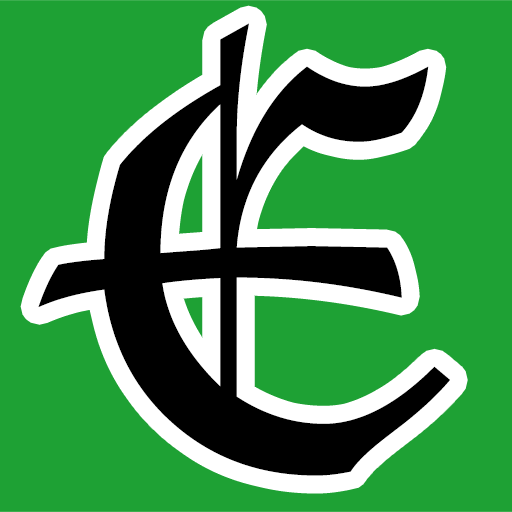 Examiner Media – Keeping you informed with professionally-reported local news, features, and sports coverage.