Harrison field hockey team tops Pelham; Huskies edged by Byram Hills
We are part of The Trust Project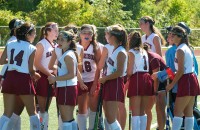 The Harrison High field hockey team came up on the short end of a tough, 2-1, loss Saturday at home against Byram Hills. But the Huskies picked up a much-needed win last week, beating Pelham, 2-1, the prior Tuesday.
The split left the Huskies at 2-5-1 overall, and 1-3 in league play.
Saturday against Byram Hills, the Bobcats got goals from Corrin Burke and Noelle Love to take a commanding lead. Harrison got on the board with 7:00 left, with Tasha Garayo scoring off a feed from Elisa Arcara, but the Huskies were unable to find the equalizer.
Allison Didjarano had five saves in net for Byram Hills, while Christina Decarlo stopped nine shots on goal for Harrison.
"We knew that this was a team that could capitalize on opportunities," Huskies coach Sara Witmer said of Byram Hills. "After they scored, we're trying to get on the board… We played well down 2-0, we still fought back… and hopefully they took something away that they can improve on for next time.
"For us, it comes down to consistency," Witmer added. "We need to always mark, always recover. Arcara and Taylor Kelly both played a really good game for us on defense."
It was Arcara who knocked in the game-winning goal against Pelham the prior Tuesday, scoring with 16:00 to play, off a pass from Christine Cardascia.
Cardascia's unassisted goal 5:00 into the second half tied the game at 1-1, after Kaylee Levine had given Pelham a 1-0 lead late in the first half.
Lindsay McNamara stopped seven shots for the Pelicans, and Decarlo had 11 saves for Harrison, including one crucial – and likely game-saving – denial, on a penalty shot.
"It was a very back-and-forth game," Witmer said. "It came down to which team was more consistent. I like the way we played… we were more on top of the things we've been stressing.
"And Decarlo definitely came up big for us," the coach added. "Especially on the stroke. Cardascia played well, she moved the ball and passed well, and our defense did a nice job marking and outletting."
Harrison was set to travel to Pelham for a 4:15 game Wednesday, and the Huskies are at Mahopac next Monday at 6 p.m.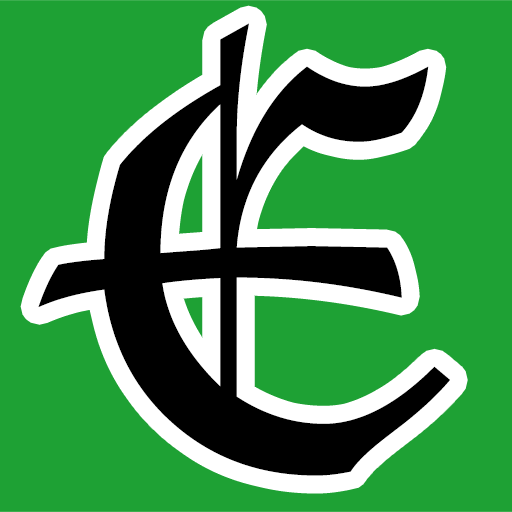 Examiner Media – Keeping you informed with professionally-reported local news, features, and sports coverage.