County Police to Host Cops & Cones This Thursday in Mt. Kisco
We are part of The Trust Project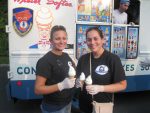 Westchester County police are inviting Mount Kisco residents to come downtown this Thursday, Aug. 30 for the second annual Cops & Cones event and chill out with the men and women who police their community every day.
The event will feature lots of family fun, free ice cream and demonstrations and displays of a variety of police equipment.
Cops & Cones runs from 5 to 9 p.m. in a portion of the Blackeby parking lot off South Moger Avenue and along Green Street. The lot will be closed to traffic.
"Since June 2015, it has been our department's privilege to provide police services to the people of Mount Kisco," Commissioner Thomas A. Gleason said. "Cops & Cones enables our officers to get to know even more members of the community and to give something back to those who have entrusted us with protecting this wonderful and vibrant village."
County police officers are gearing up to challenge community members in several interactive events, including volleyball on an outdoor inflatable court; go-kart races, where officers and youngsters can demonstrate their driving skills; and on the "Crash Course" obstacle course, which is sure to provide lots of fun hurdles and laughs to all who try. Community members of all ages will be able to "Chill With a Cop" over ice cream cones that officers will be serving.
There will also be many opportunities to learn more about the department, meet some of its canines and explore a variety of police vehicles, the Aviation Unit helicopter and other specialized equipment. Motorcycle unit officers will be on hand to demonstrate their skills.
The event will also feature participation and support by local church youth groups, Cub Scouts, community organizations and members of the local business community. The Mount Kisco Fire Department's Union Hook & Ladder Company will be grilling hamburgers and hot dogs behind the Green Street firehouse.
Last summer Cops & Cones was held off of North Bedford Road and is moving to the heart of the village for this year's festivities.
There will be some parking restrictions and limitations in effect, so motorists are urged to use caution when driving downtown for the event. Officers and Mount Kisco Parking Authority personnel will be deployed to direct motorists. Parking will be available in the Shoppers Park lot, a portion of the Blackeby lot and elsewhere around downtown.
Parking closures on Thursday are as follows:
Blackeby permit parking and metered parking behind Bow Tie Cinemas beginning on Aug. 29 at 11:59 p.m.
Blackeby parking behind Modell's and next to the firehouse beginning on Aug. 30 at noon;
The parking area behind the Green Street firehouse beginning Aug. 30 at noon.
Westchester County police are grateful for the support of sponsors who are helping make the event possible, including the Village of Mount Kisco; Mount Kisco Chevrolet; Diamond Properties; Grand Prix New York; Rockin' Jump; Mister Softee, the Westchester County Police PBA, the Saw Mill Club and Modell's.
"We're looking forward to a great night with the Mount Kisco community," Gleason said.
The rain date is Friday, Aug. 31.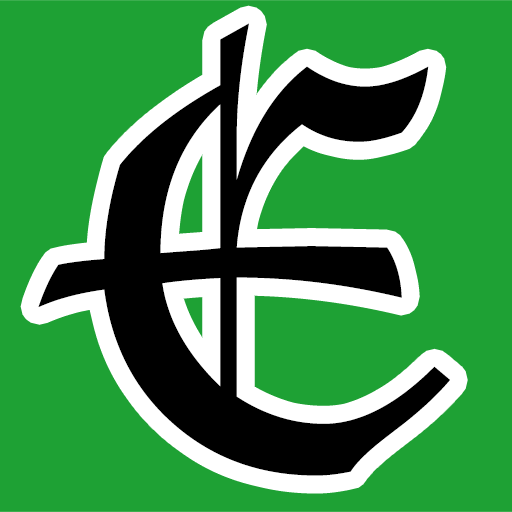 Examiner Media – Keeping you informed with professionally-reported local news, features, and sports coverage.