Obituary Reports the death of an individual, providing an account of the person's life including their achievements, any controversies in which they were involved, and reminiscences by people who knew them.
We are part of The Trust Project
Dr. J. Anthony ("Tony") SanFilippo of Chappaqua died peacefully on Dec. 15 at the age of 81.
He is survived by his sweetheart and loving wife of 56 years, Catherine (nee Cusimano); their two sons, Joseph (Mary Kate) and John (Maryann), both of Stamford, Conn.; and their five adored grandchildren, Anthony, Emma Rose, MaryGrace, Julia and Elizabeth.
Tony embraced life to the fullest each day, cherishing his family and friends. As a physician for over 55 years, his passion and lifelong devotion was always to his patients and their care.
Dr. SanFilippo was a graduate of Iona Prep, College of the Holy Cross ('61) and Georgetown University School of Medicine ('65). He did his pediatric surgical fellowship at Buffalo Children's Hospital and then served as a surgeon in the United States Navy where he reached the rank of commander.
Afterward, Tony became one of the pioneer physicians recruited to develop the former Grasslands Hospital in Valhalla into a world-class health care facility, which now includes Westchester Medical Center and Maria Fareri Children's Hospital.
During his career as a pediatric surgeon, Tony had particular expertise in surgeries of newborns, children and the adolescent, particularly with newborn anomalies, tumors and trauma. He was a professor of surgery at New York Medical College and lectured at hospitals throughout the country and internationally including at the Bambino Gesu Children's Hospital in Rome and the Hospital Infantil Dr. Robert Reid Cabral Children's Hospital in Santa Domingo.
Dr. SanFilippo published numerous academic papers and served on several boards of trustees committed to long-term health care and pregnant women. Among the many organizations, Tony was a former Knight of Malta, past president of the Catholic Medical Association (https://www.cathmed.org), honored by the Children's Dream Foundation (https://thecdf.org) and was a member of the boards of Iona Prep and Malta House (https://www.maltahouse.org).
The family received family and friends on Dec. 20 at Beecher Flooks Funeral Home in Pleasantville. A Mass of Christian Burial was scheduled for Tuesday, Dec. 21 at 11 a.m. at The Church of Saint John and Saint Mary, 30 Poillon Drive in Chappaqua. Entombment was to follow at Gate of Heaven Cemetery, 10 W. Stevens Ave. in Valhalla.
In remembrance of his life and commitment for the best health care for children, the family asks that in lieu of flowers, donations be made in memory of Tony to the Maria Fareri Children's Hospital, 100 Woods Rd., Valhalla, N.Y. 10595 (https://cloud.wmchealthcommunity.com/support-mfch).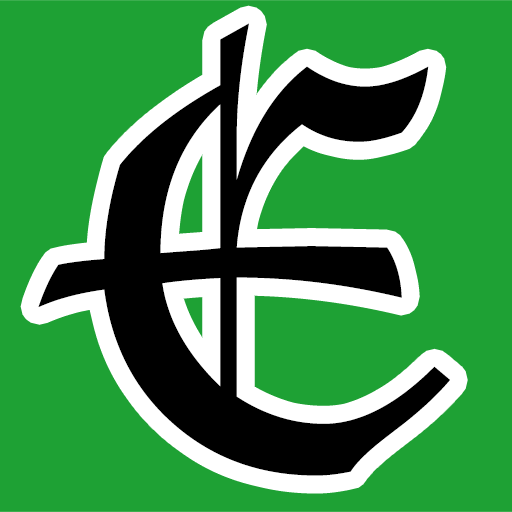 Examiner Media – Keeping you informed with professionally-reported local news, features, and sports coverage.